3rd Berlin Conference
Crypto-Currencies in a Digital Economy
(CCConf 2021)
Programme and Speakers
Keynote by:
Steven Kou, Questrom Professor in Management and Professor of Finance, Questrom School of Business, Boston University
Dirk Niepelt, Director of the Study Center Gerzensee and Professor at the University of Bern
Confirmed speakers include:
Bernhard Haslhofer (AIT Austrian Institute of Technology)
Krzysztof Paruch (WU Vienna Research Institute for Cryptoeconomics)
Robert Richter (Frankfurt School Blockchain Center)
Tiziano Squartini (IMT School for Advanced Studies Lucca)
Simon Trimborn (City University of Hong Kong)
Stefan Voigt (University in Copenhagen)
Rolf H. Weber (Universität Zürich)
Taojun Xie (National University of Singapore)
If you are interested in giving a talk, please let us know via our registration form.
More details about the programme will soon be available here.
Purpose and Focus
Since its introduction in 2008, distributed ledger technology emerged from its use in crypto-currencies and continues to disrupt numerous technological and economic applications. Despite its potential as a trust-free, cost-efficient, and automated system, DLT is still an emergent technology and, therefore, faces a number of challenges.
The Berlin Crypto-Currencies Conference (CCConf) provides a platform for interdisciplinary discussion of these challenges, as well as the technological and economic potential of blockchain-based systems. We welcome researchers and practitioners working on topics such as:
macro-economic consequences, decentralized monetary policy, CBDC
high-frequency exchanges, portfolio optimisation and risk management
privacy, security, and alternative DLT approaches
governance by and of blockchain-based systems
legal aspects
Location
Unless the pandemic situation forces an online-only event, the conference will take place at:
Einstein Center Digital Future
Wilhelmstraße 67
10117 Berlin
Germany
Conference Organisers
If you have any questions, contact us.
Registration & Participation Fees
The conference fees (including catering, social dinner, and ship tour) are:
BRC Members and Speakers: Fees-free
Non-Members: Conference + 6 months of BRC Membership = 300 EUR
Registration (via this form) is required no later than November 9th. Submission deadline is September 30th.
There is a possibility to support speakers and young participants with travel grants, details will come in October.
Additional Information
CCConf 2021, as the 3rd Berlin Conference on Crypto-Currencies in a Digital Economy, is the sequel to
CCConf 2018, the 2nd Berlin Conference, which in turn was the sequel to
CCConf 2017, the 1st Conference on Crypto-Currencies in a Digital Economy in Berlin.
CCConf is a purely academic conference. Our regular discussion event series bridging academia and practice is blockchainnights.de.
BRC provides quick and easy access to neatly preprocessed and ready-to-use crypto-currency data aggregated from multiple sources. At the moment it supplies 10 curated research datasets containing crypto-trading, text and risk data.
ABC is the interdisciplinary one-stop-shop research center for blockchain (and related) technologies to be applied in industrial applications. Partially funded under the COMET program, it subsidises technology transfers from research to industry, all from conceptualisation to working prototypes.
CCConf 2021 is supported by:
The Einstein Center Digital Future is a consortium project with following partners: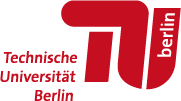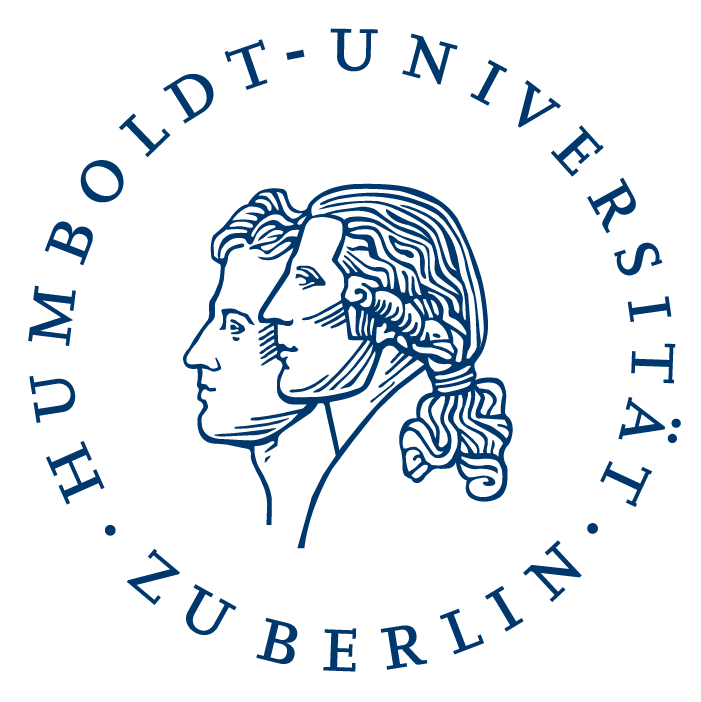 ABC Research is a COMET Competence Center for Excellent Technologies, magaged by FFG and funded by the following partners: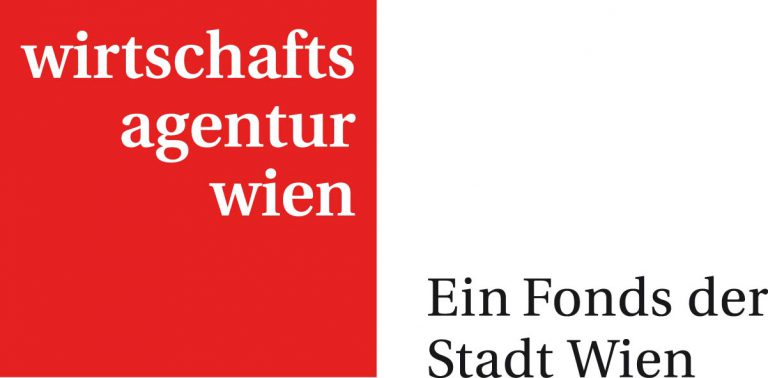 Imprint/Impressum
Humboldt-Universität zu Berlin
Unter den Linden 6
10099 Berlin
Germany

Responsible for the content: see Organisers
Phone: +49 30 2093 99469
E-Mail: blockchain.wiwi@hu-berlin.de
More details
Disclaimer: Despite careful checks, we do not assume any responsibility or liability for the contents of third-party websites.